ETF Stream, the leading UK-based ETF news website is excited to have partnered with ETFLogic to bring readers Logicly, an ETF portfolio workflow tool that enables their readers to get more market-leading information and analysis about the ETFs that they write about in their articles.

In addition to a comprehensive ETF screener tool, all ETFs mentioned in stories will now also populate with information from Logicly such as past performance, similar ETFs, and more robust ETF metrics.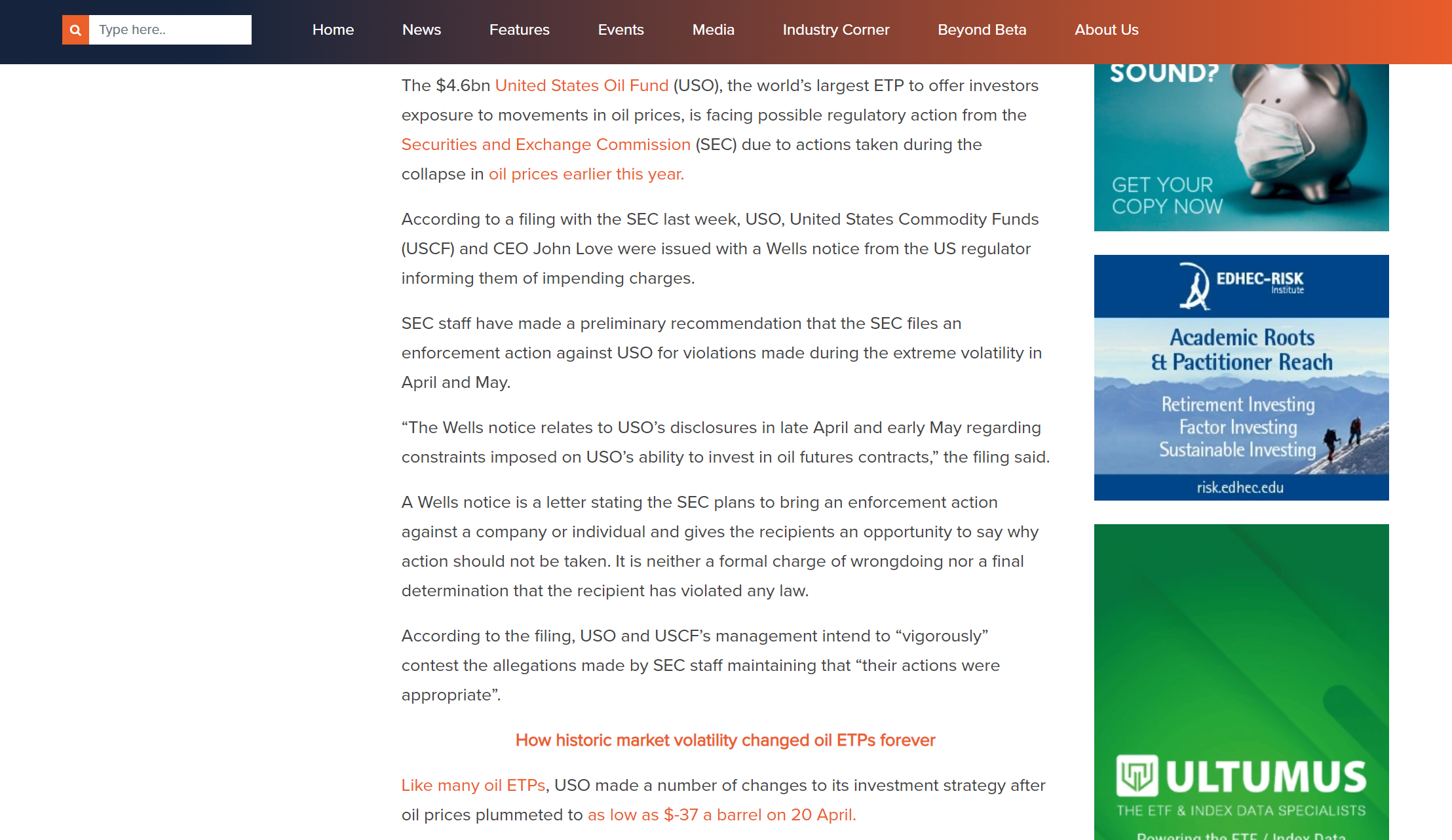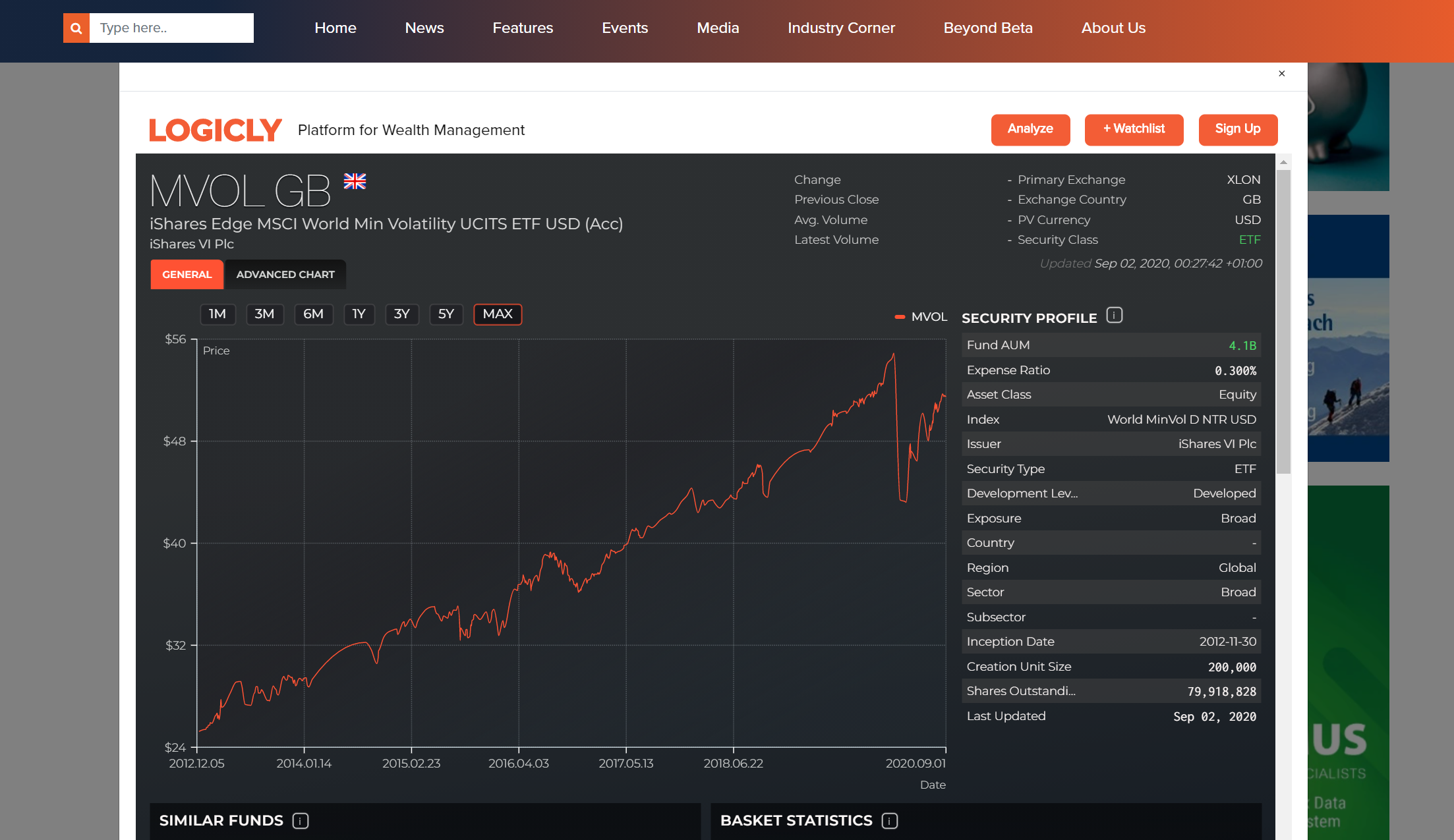 Have an analytics project you're interested in discussing with us?
In addition to our Logicly analytics platform, ETFLogic builds custom analytics solutions for all types of firms in the investment landscape, including a number of ETF issuers, industry partners such as the New York Stock Exchange, and now news sites with the addition of the tools to ETF Stream.
Let's Chat
Logicly by ETFLogic is a portfolio analytics platform focused on streamlining the investment research and portfolio construction workflows for financial advisors.